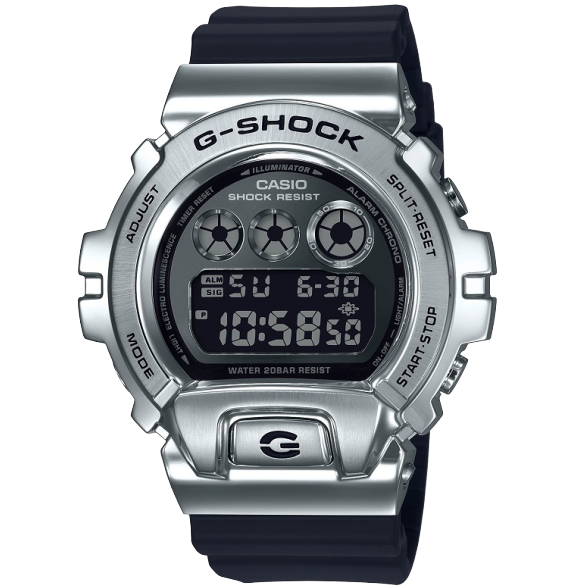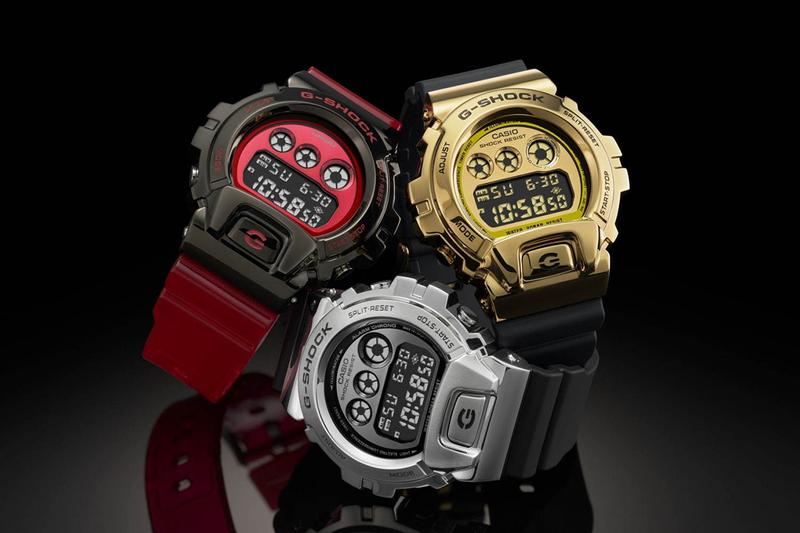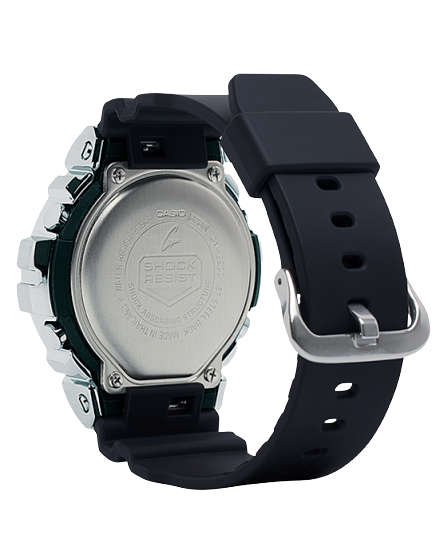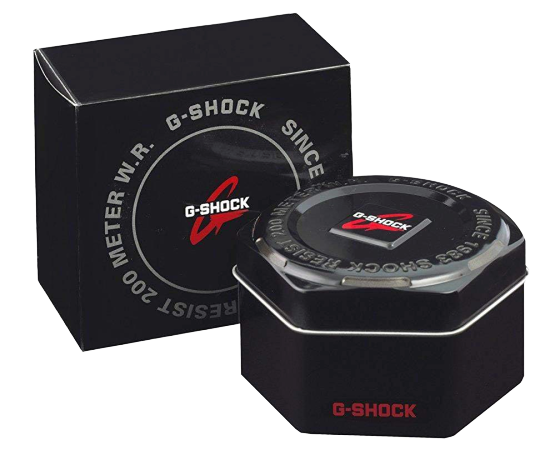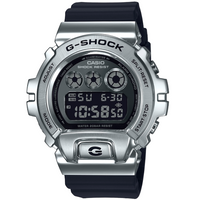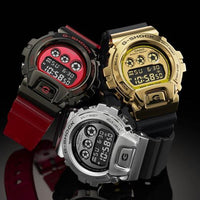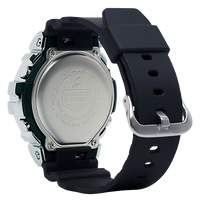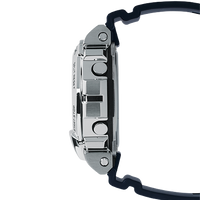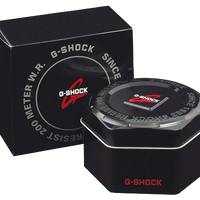 G-SHOCK, has been setting the standard for timekeeping toughness and durability since 1983, announces new GM6900 Series watches with stainless steel metal bezels.
These new models, which fit right in with both high-elegance luxury fashions and modern street fashions, come on the heels of the GM5600 Series with metal covered bezels.
These new models commemorate the 25th anniversary of the release of the DW6900 in 1995.